Create Content That Matters to Your Customer
We help you build a brand that your customers will know, like, and trust on social media with video and social media content.
Get Started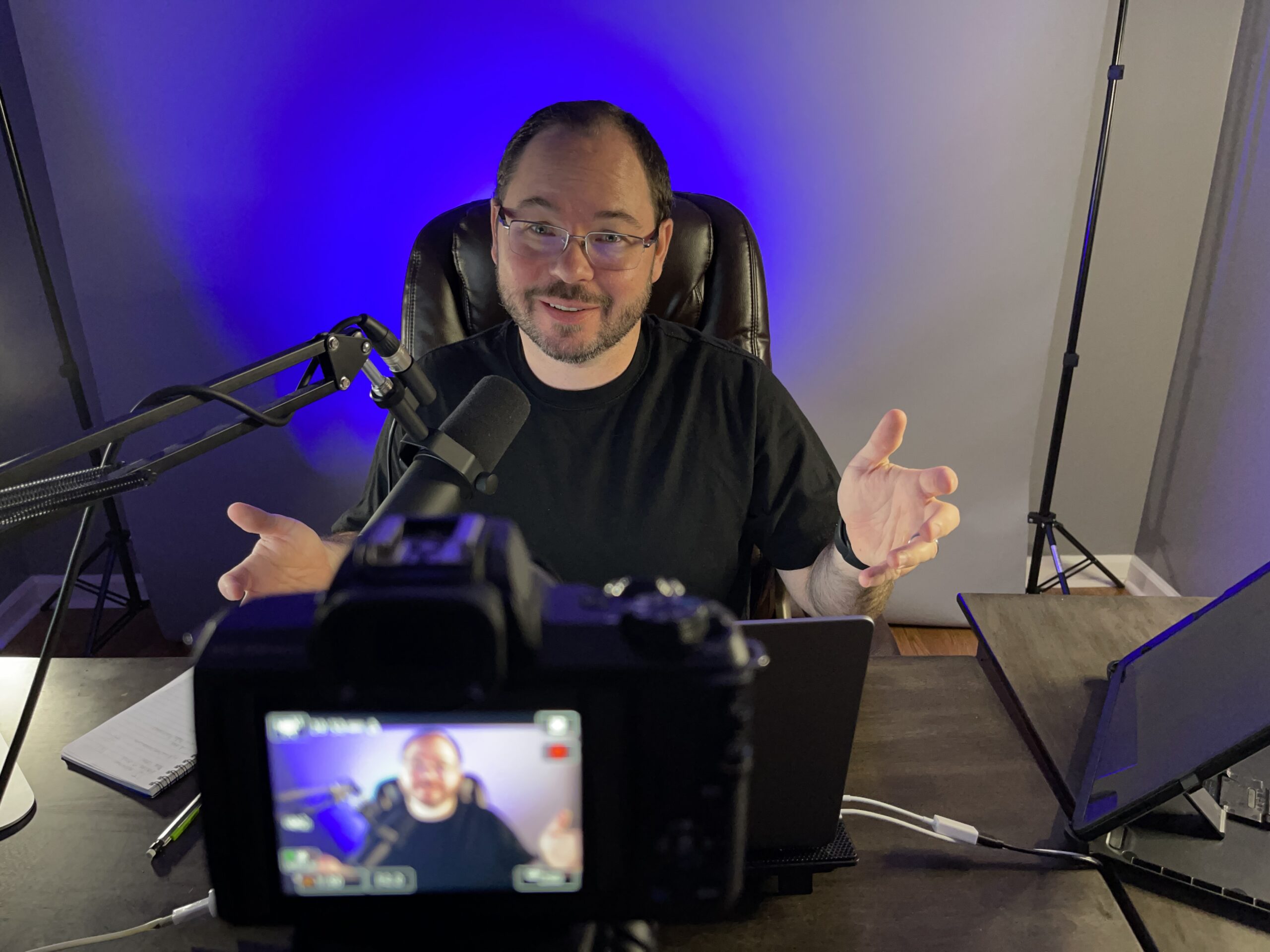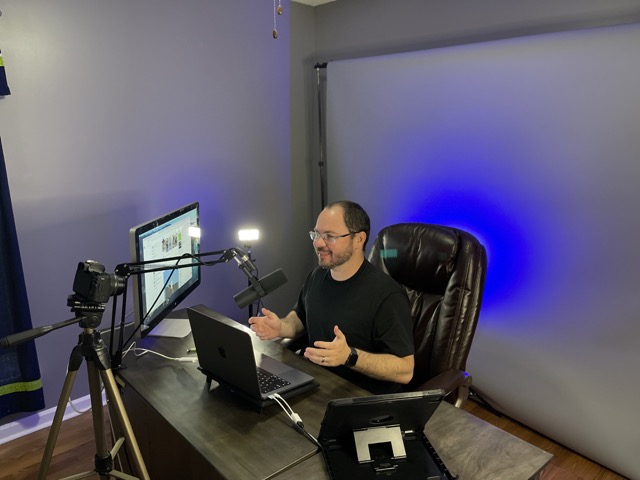 You Are Overwhelmed with Social Media
You are trying to run a business so you can't keep up with all the changes in social media much less post content on multiple platforms that will reach the right audience.
On top of that, you have to be consistent in posting the right content to stay ahead of your competitors and generate leads for your business.
That's where Presto Media help you create the right content strategy that will attract your ideal customers, steal your competitors market share, and generate more warm leads for your business that are ready to buy from your business.
We help make sure you are consistent by working hand in hand with you to create the right content strategies, how to shoot the correct videos and photos, then getting it posted in the right formats on the right social media channels.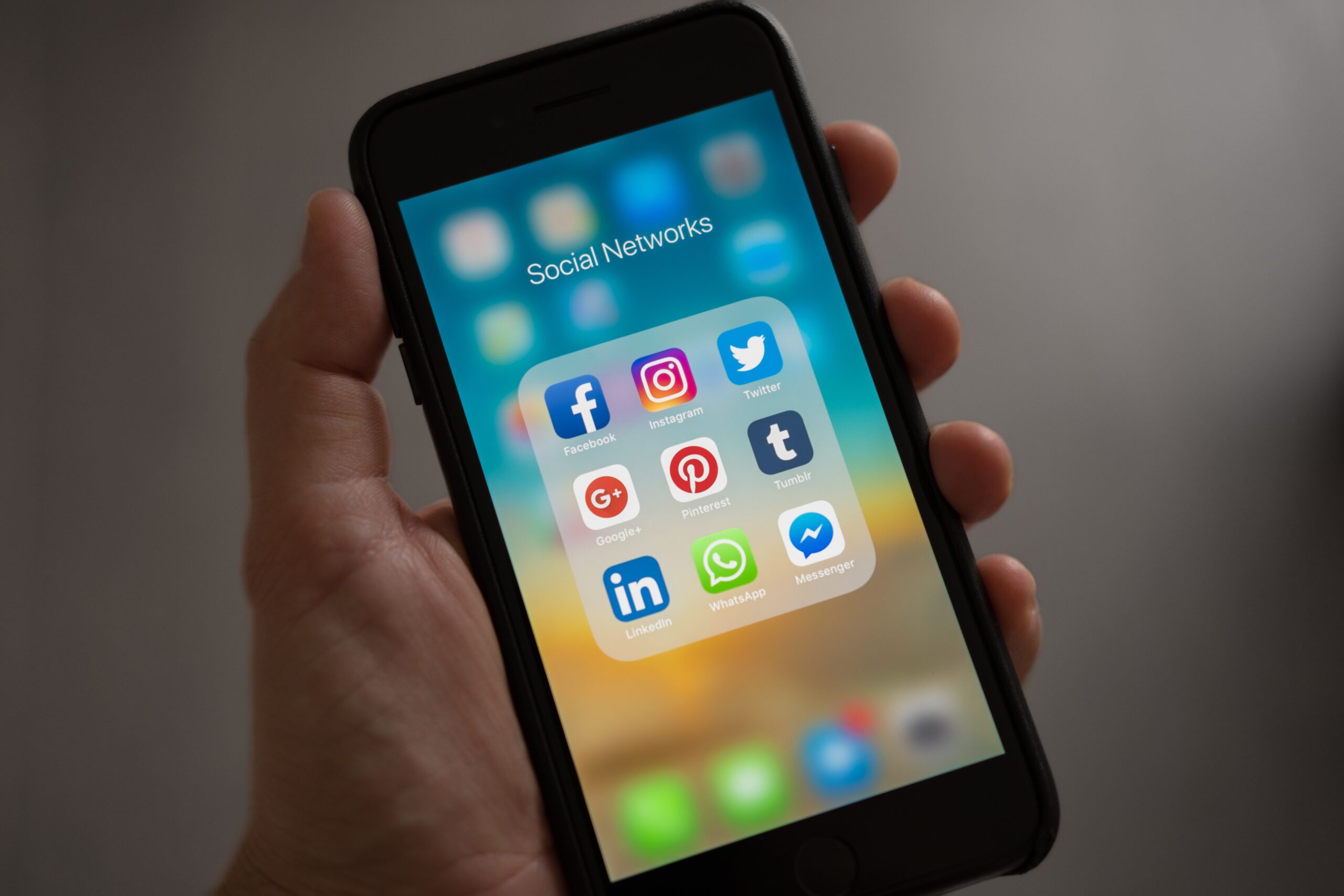 Social Media Marketing
We know the ins and outs of all the major social media platforms, so you can focus on running your business while we take care of your helping you generate customer attracting content.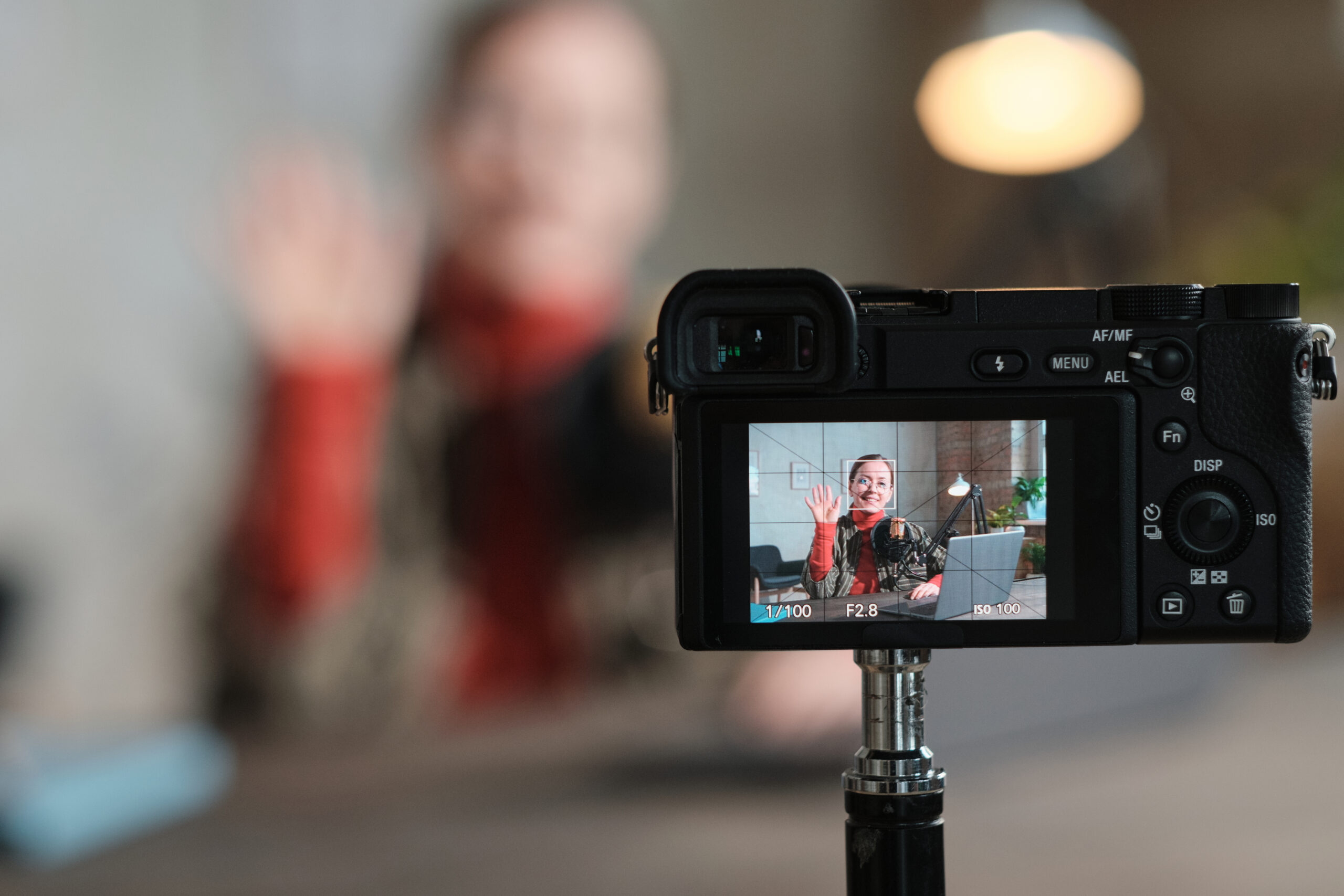 Video Content Creation
Looking to create some killer video content for your social media channels? Look no further than our Video Content Creation service! We'll help you come up with ideas, film, edit and post your videos – all you need to do is provide the sweet, sweet internet fame.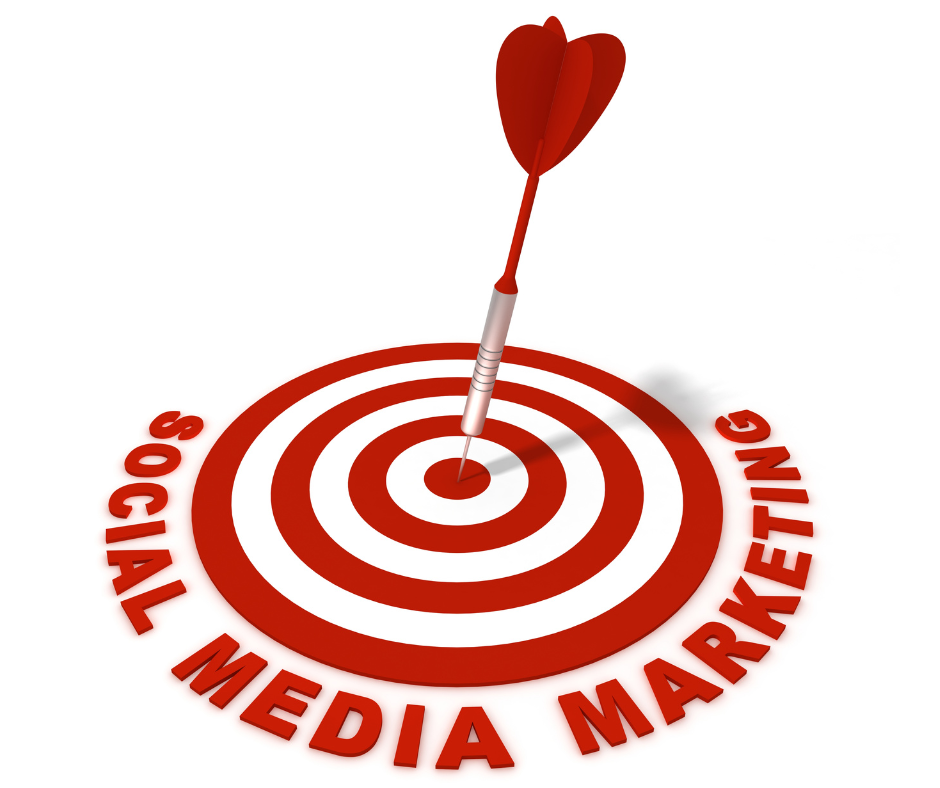 Content Marketing Training
We will help you incorporate social media marketing inside your daily operations of your business so you have full control of your social media marketing without having to rely on us….. unless you want to because you love us so much.
Presto Media is a Social Media & Content Marketing Agency for Service Based Local Businesses that designs custom social media marketing strategies designed to stay top of mind and attract your ideal customers.
We practice what we preach by producing content on social media to attract the types of business owners we want to work with to help grow their business through social media marketing and video content creation.
Dominating your market on social media has never been easier with our custom strategies. Get started today!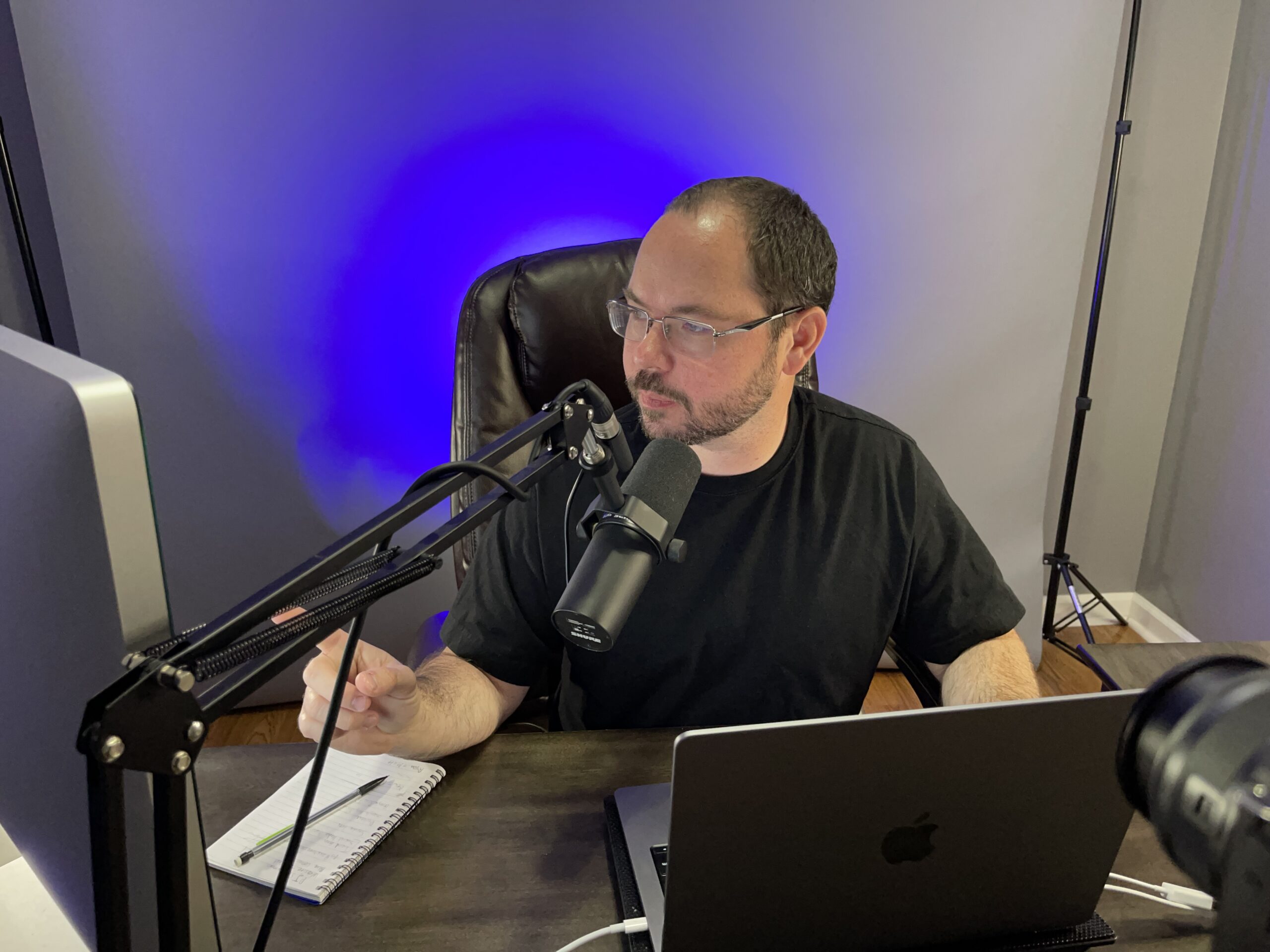 No clue where to start or just have specific questions about how our services can help grow your service based business?
Fill out the form and we will reach out within 24-48 business hours to answer any questions.